Located in the Midwood neighborhood of Brooklyn, BBC is the oldest private freestanding birthing facility in the New York metro area. We offer high-quality, family-centered care, allowing low-risk patients to give birth in a calm, home-like environment. We are a member of the American Association of Birth Centers, and are accredited by the Commission for the Accreditation of Birth Centers. For more information about these rigorous markers of quality, see here and here.
Brooklyn Birthing Center is staffed by the Brooklyn Midwifery Group. Our experienced, board-certified midwives are deeply committed to supporting and empowering patients and their families. In addition to prenatal, intrapartum, and postpartum care, our midwives offer annual exams, family planning services, and BRCA testing (which assesses the genetic risk for breast, ovarian, and colon cancer). A nutritionist and a lactation consultant are also available by appointment.
If you are interested in having your baby at Brooklyn Birthing Center, please click here to sign up for an orientation!
Frequently Asked Questions
 What amenities are available for laboring women and families at BBC?
We strive to create a birthing environment that is comfortable for the mother-to-be and her support team. Our birthing suites are spacious enough to accommodate partners, relatives, doulas, and other support team members. We also have a cozy family room- equipped with a pull-out sofa, refrigerator, microwave, and toys- where support team members can relax if the laboring woman needs more space or privacy. Children are welcome at BBC, as an  adult is available to look after them.
Our birthing center also includes a private shower and a large birthing tub. Many of our clients use the birthing tub for relaxation and pain relief during labor. Some even opt to deliver in the tub!
So you offer water births?
Yes, we do! Many women find that immersion in water promotes relaxation and reduces pain during labor and delivery. Some studies indicate that hydrotherapy (use of water) may also help to lower blood pressure, facilitate labor progress, and reduce the likelihood of perineal tears. Water birth is a safe option for many moms and babies, though your midwife will need to help you determine whether water birth is right for you.
How are mothers and babies monitored at BBC? What equipment and medications are used? What kind of postpartum care is offered?
During labor, we check the mother's vital signs routinely. We also use a doppler to monitor the fetal heart rate. This unobtrusive method of fetal monitoring is proven to be effective, and (unlike continuous or intermittent electronic fetal monitoring) does not restrict the laboring mother's ability to move freely. We are able to offer intravenous fluids and medications, but we do not use IVs unless there is an indication. Our clients are encouraged to eat and drink during labor.
We do not offer epidural anesthesia or labor augmentation. We do use medications to provide GBS prophylaxis, facilitate the delivery of the placenta, reduce postpartum bleeding, and suture lacerations under a local anesthesia. We also offer nitrous oxide, which can be used for relaxation and pain management. We have the equipment required to provide supplemental oxygen and suctioning. However, these interventions are used only as needed. 
In the absence of complications, we immediately place newborns skin-to-skin on the mother's chest to promote bonding and breastfeeding. Mothers and newborns usually remain skin-to-skin until the first breastfeeding is complete or as long as desired. All routine procedures (such as monitoring vital signs) can be performed while the mother and baby are skin-to-skin.
Our midwives will conduct a thorough newborn exam and administer the Vitamin K shot and erythromycin eye ointment. On approximately the second day postpartum, a nurse will visit you and your baby at home in order to conduct additional assessments, provide breastfeeding support, and complete routine blood tests and a newborn hearing screen. We advise clients to see their pediatrician by the third day postpartum for additional routine newborn care.
All clients are encouraged to see our staff lactation consultants during the postpartum period. All clients are welcome to schedule postpartum office visits on an as-needed basis, and are asked to return for a routine postpartum assessment at 5 – 6 weeks postpartum. Our midwives offer well-woman care and family planning services.   
What if a complication emerges during my pregnancy or labor?  
Healthy, low-risk clients are able to birth in our comfortable, private, home-like birthing suites. Occasionally, our midwives and consulting physicians determine that a hospital birth would be safer for an individual client or her baby. This determination may be made during the course of prenatal care, or while the client is in labor. We assess each client's risk status at regular intervals throughout the course of pregnancy. If a risk factor is identified, your midwife will talk with you about recommended hospital-based midwifery and physician practices. 
Do I need to choose a midwife or OB/GYN?
As a BBC client, you will always be seen by a member of the Brooklyn Midwifery Group. We encourage clients to meet all BMG midwives during the course of their prenatal care. When you go into labor, one of our midwives and one or two of our birthing assistants will be on call.
Our midwives will be your primary providers during your pregnancy. However, our consulting physicians review all charts and advise the midwives in the case of any unusual developments.
Do I need to find a doula? What about a childbirth education class?
You are encouraged to choose a doula (a person who can support you during labor and delivery). Feel free to browse our list of recommended doulas.
We find that clients who attend a childbirth education class are more confident and comfortable during labor. This is especially important for clients planning a natural birth. Therefore, all BBC clients are required to attend a childbirth education class. Feel free to browse our list of recommended childbirth education classes.
Do you accept insurance?  
Yes, we accept most major insurance plans, including Medicaid! Please see the Insurance section of this website for more information.
 How can I make an appointment?
If you are pregnant or planning a pregnancy, you can register for an orientation by completing the form on this website. The orientation sign-up form can be found at the top-right of this page. You can schedule your first prenatal appointment at the end of the orientation, or call us back at your convenience.
Please note that we do not accept transfer clients who are more than 26 weeks pregnant and have not had regular prenatal care. We do not accept transfer clients who are more than 32 weeks pregnant, even with prior prenatal care. In very rare cases, we may make an exception for clients who are close to the 32-week cut-off. 
If you are not pregnant and are seeking gynecological care, or if you are pregnant but delivered with BBC in the past, you can skip the orientation and call us to schedule an appointment.
If you are interested in having your baby at Brooklyn Birthing Center, please click here to sign up for an orientation!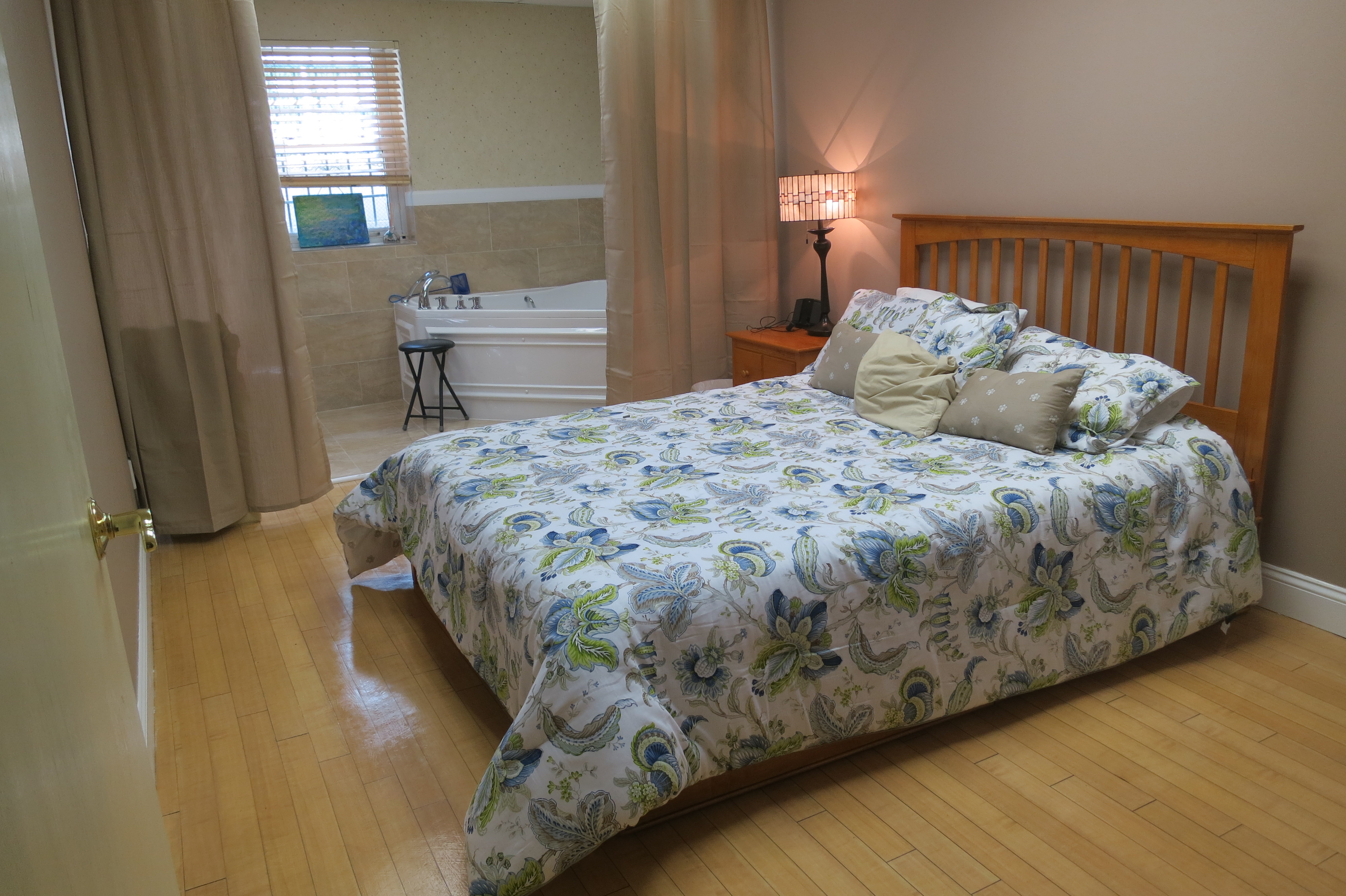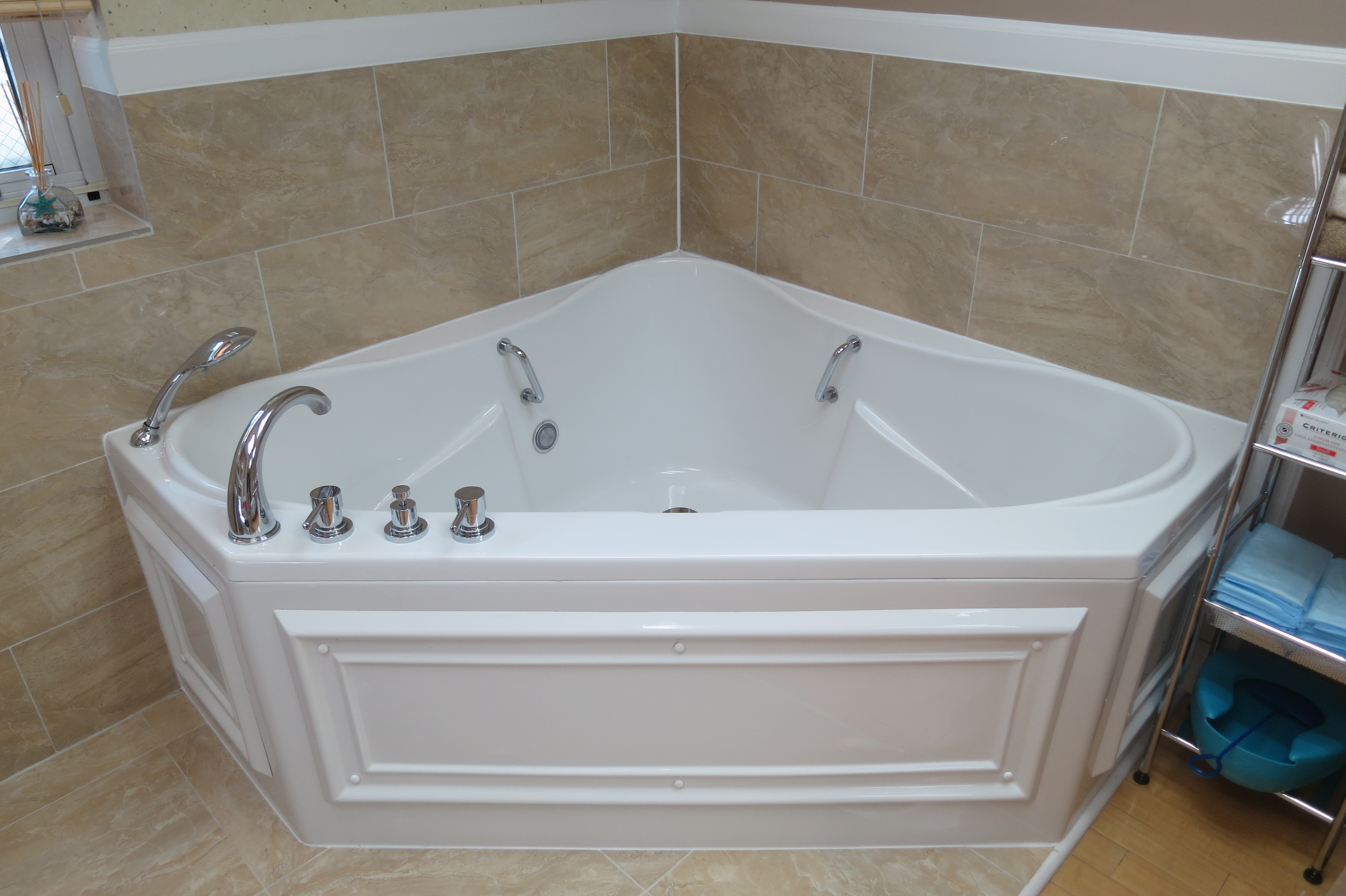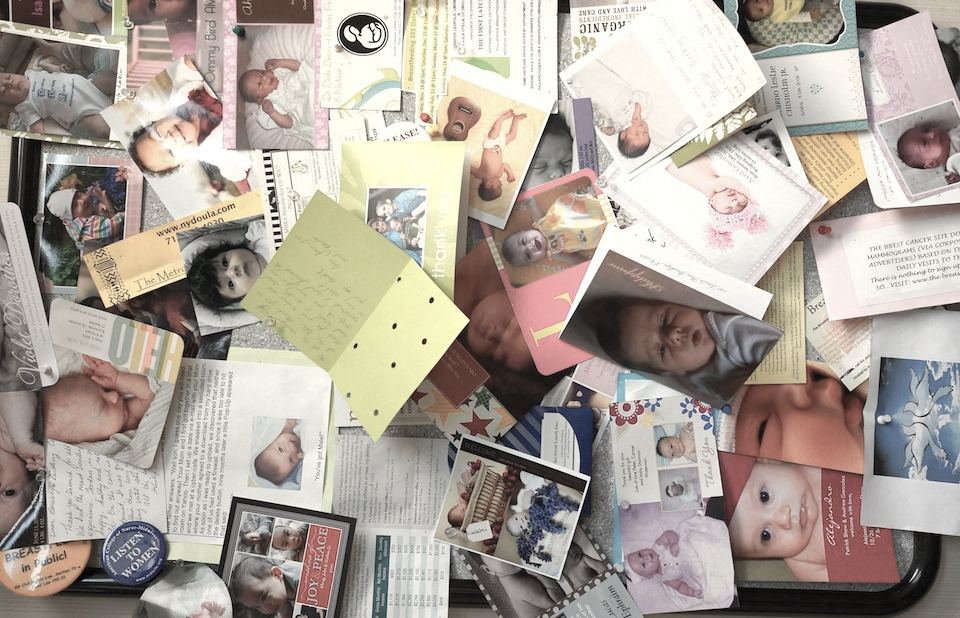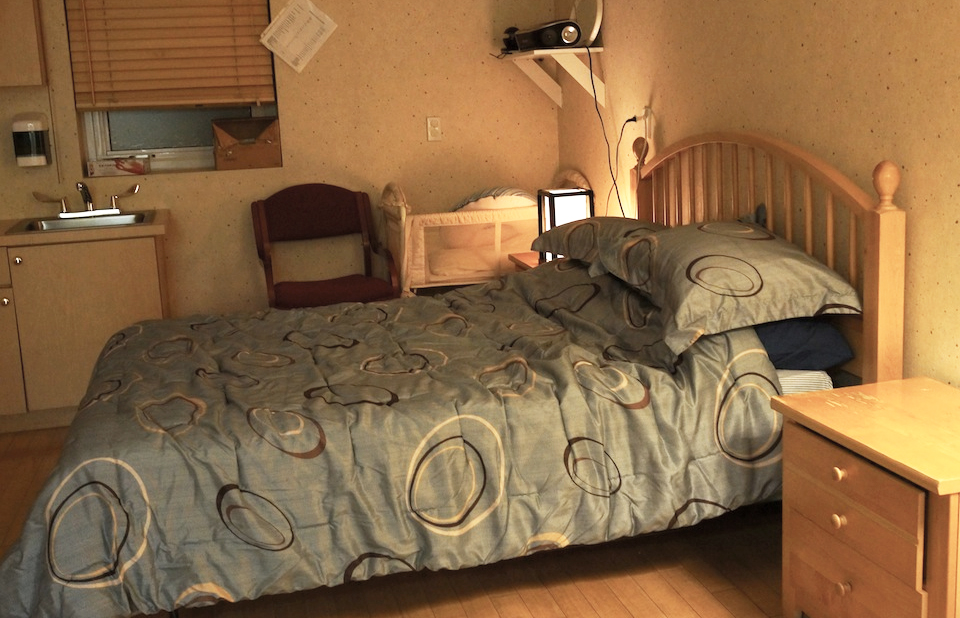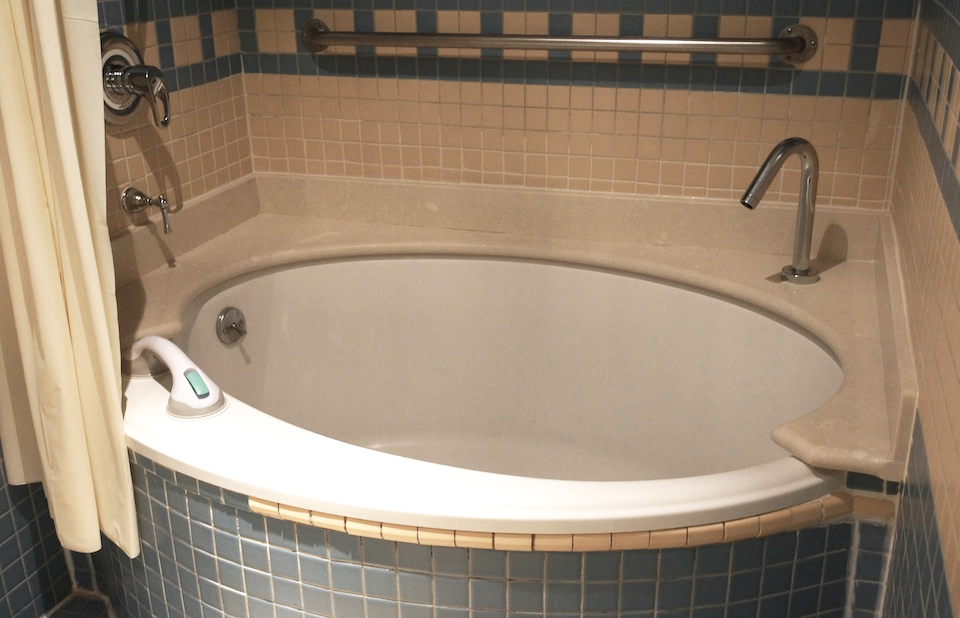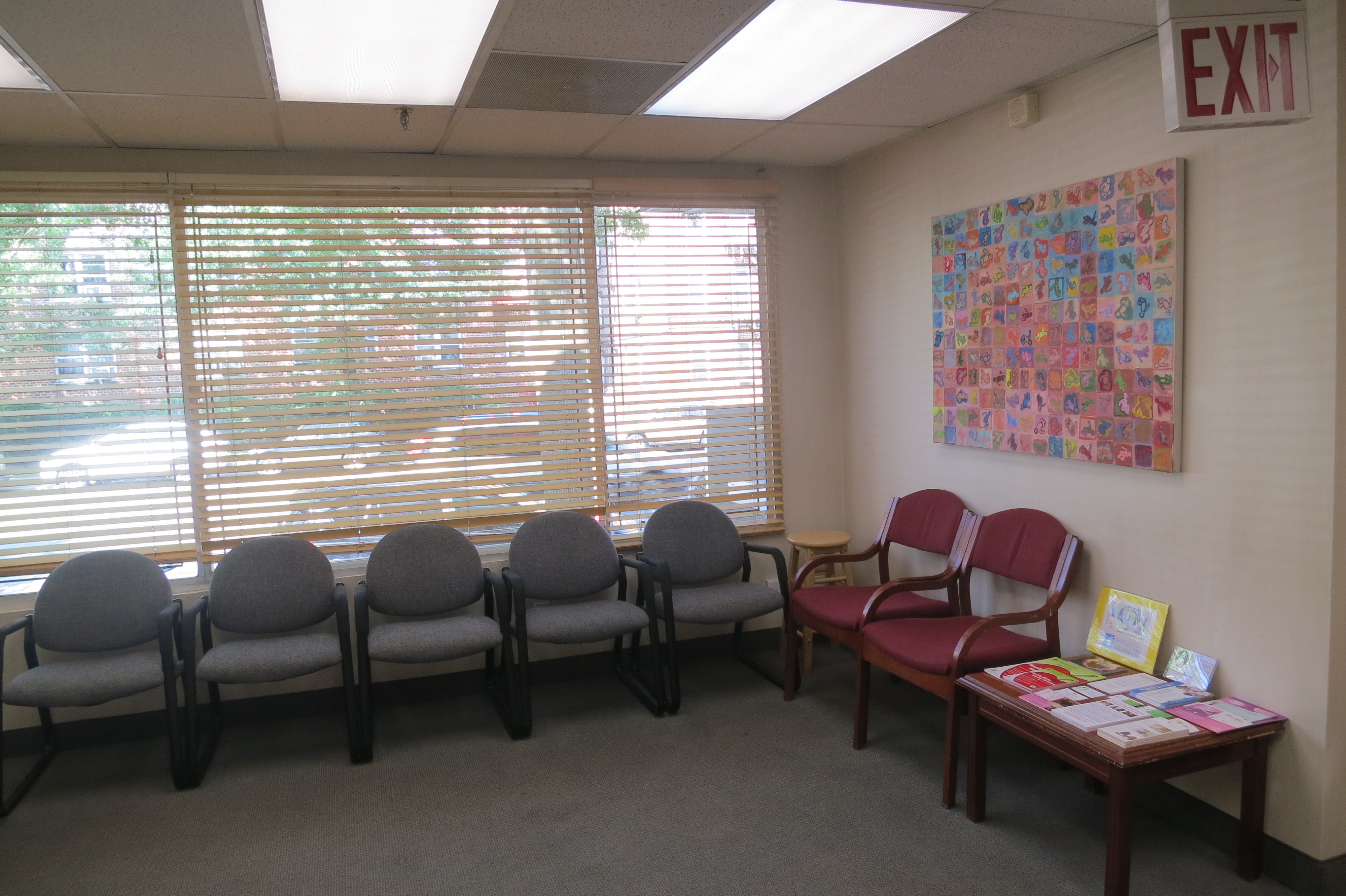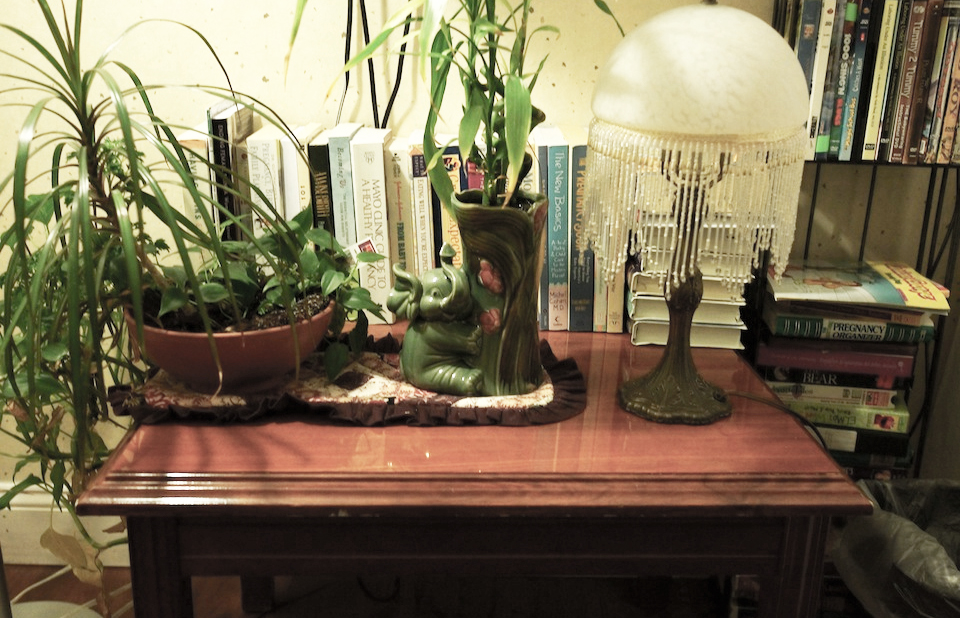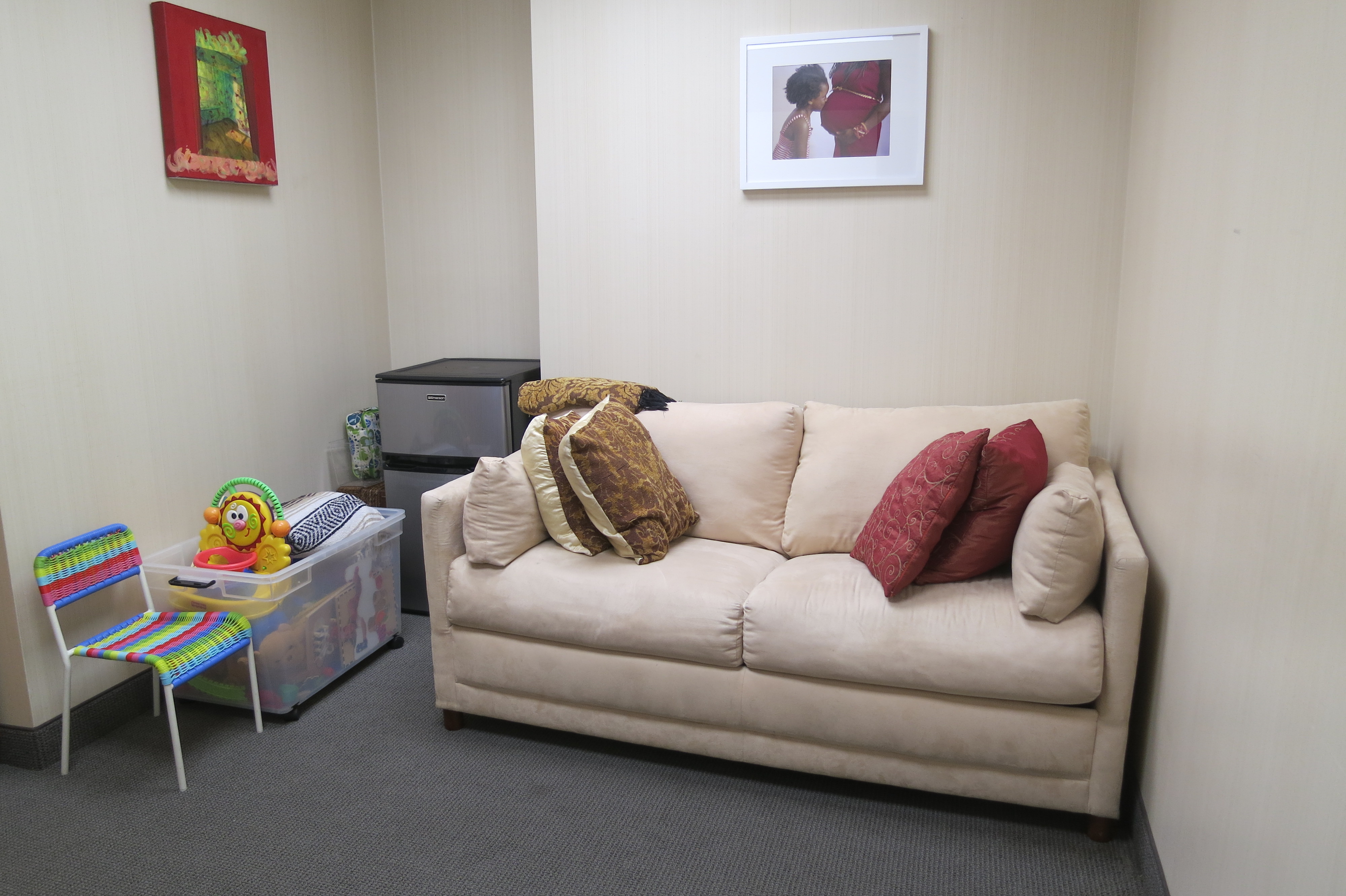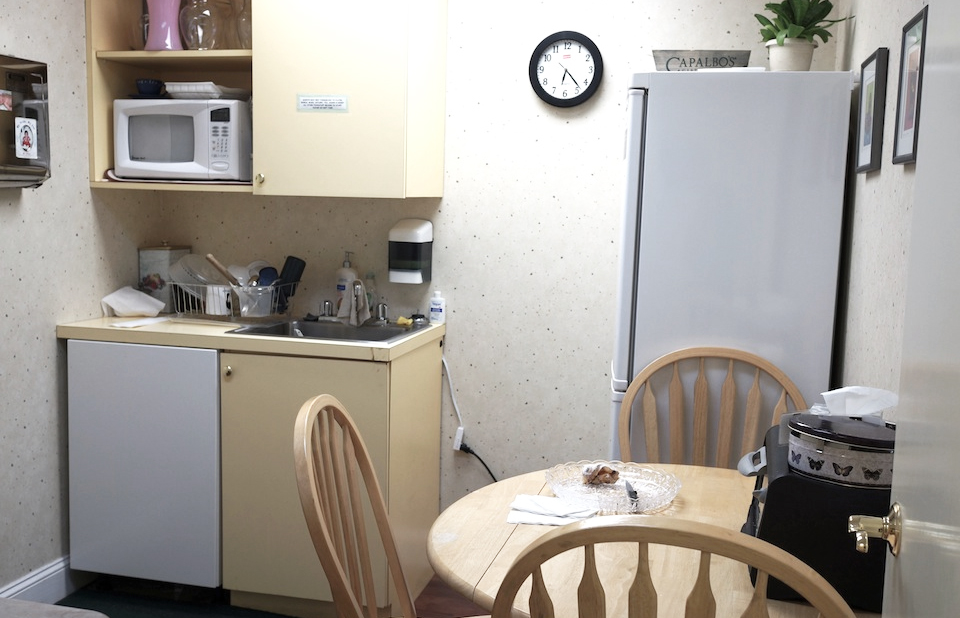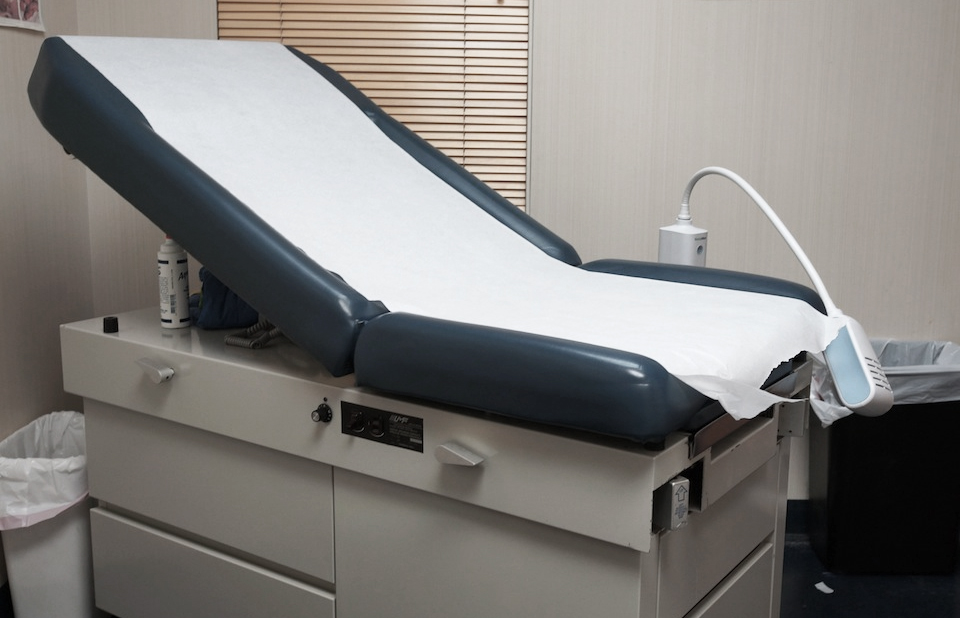 Confidentiality and Medical Records
All your medical records are considered confidential information. Click here to view our full privacy statement.